Psychological Health & Wellness services for all ages, specializing in First Responders
"As iron sharpens iron, so one person sharpens another." (Proverbs 27:17)
Police/Clinical Psychologist Melissa J. Rodriguez and Licensed Professional Counselor Larissa Palacios established SYA in 2020. Dr. Rodriguez and Larissa chose Sharpening Your Arrow because human beings are like arrowheads, uniquely crafted to serve a specific purpose. When you think about the process of sharpening iron, iron is sharpened through heat, friction, cutting, and slicing. As the iron is beaten, it is reshaped into something beautiful, purposeful, and even better than before. Thus, sharpening is purposeful but can also be painful. The intentional friction often results in a purer, stronger, sharper character. Human beings can be sharpened by a similar act of chipping away the excess buildup to reveal the beauty that lies within.
SYA is like your personal and professional metalworker who is skilled, deliberate, focused, detailed, and trustworthy. Allow SYA to help you discover the parts of your life that need to be refined and reveal the unique work of art beneath. At SYA, we encourage learning, growth, and change by sharpening oneself. Rather than viewing yourself as "broken" or needing to be "fixed," SYA strives towards teaching clients how to sharpen and refine themselves.  
Sponsor a session for a First Responder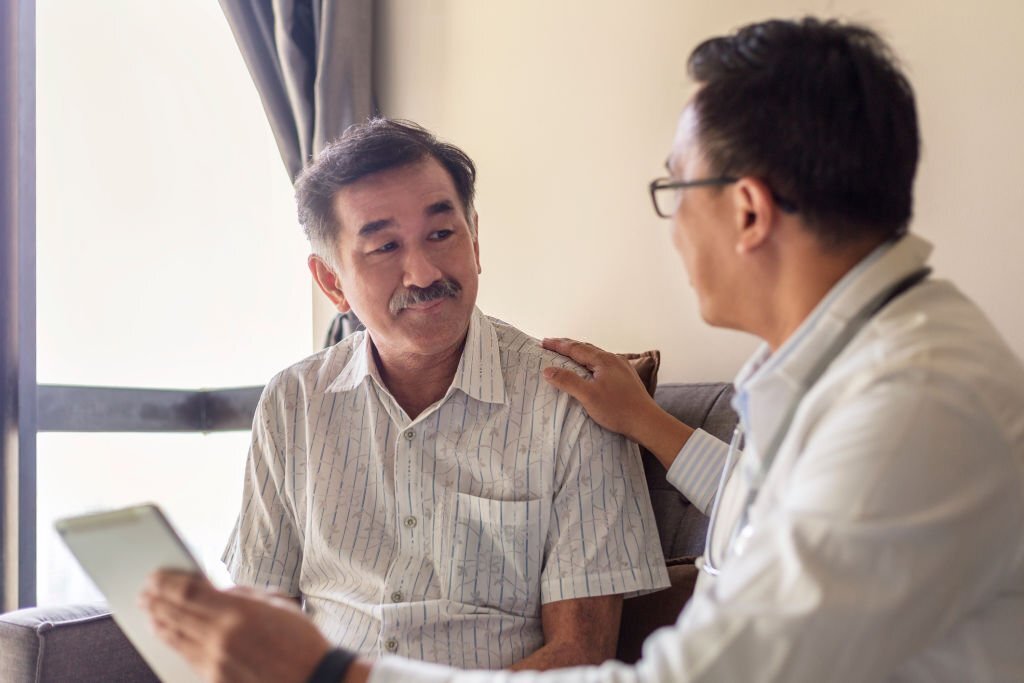 SYA provides comprehensive psychological assessments to assist with diagnostic clarification, assess for ADHD, learning disabilities, mood and cognitive concerns, testing to determine the psychological suitability of police and public safety personnel (L-3 exams), for promotion and assignments into specialized units, and for fitness for duty.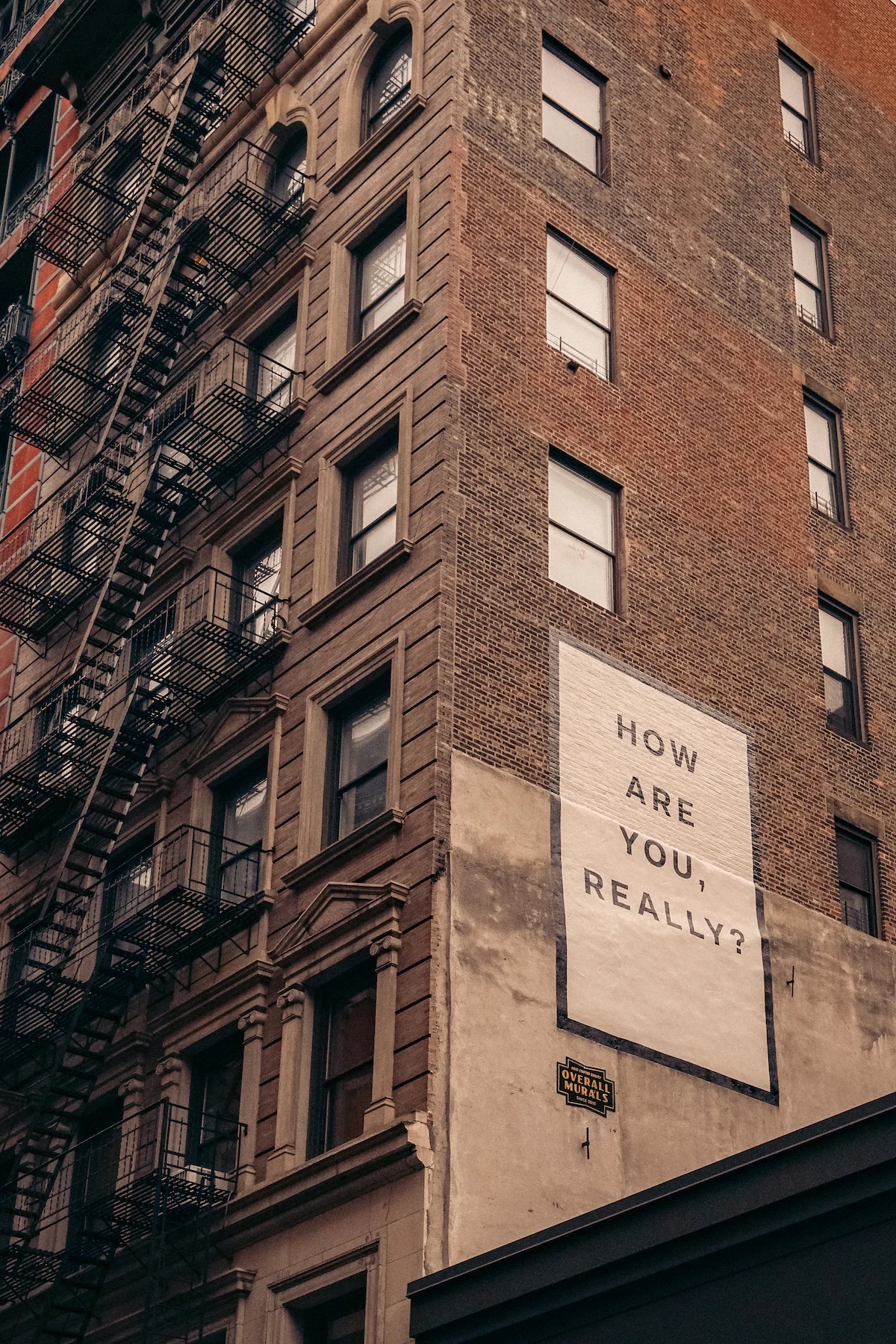 SYA offers individual, family, marital, and couples counseling using brief, systemic, and strength-based approaches to enhance stress resilience, improve self-awareness, develop healthy coping, strengthen familial relationships, and overcome problems related to stress and trauma, sadness/depression, grief and loss, anxiety/panic, relationship issues, marital discord, family conflict, infidelity, suicidal ideation, and life transitions (divorce, parenthood, marriage, retirement, etc.) SYA operates outside of normal business hours and offers daytime, evening, and weekend appointments in person or virtually.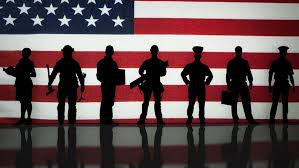 To express appreciation, give back to the first responder community, and improve accessibility of services, SYA offers Walk-In Wednesdays: Every THIRD Wednesday of the month, first responders (PEACE OFFICERS, FIRE FIGHTERS/PARAMEDICS) can walk in for services between 2 pm-7 pm and receive a FREE SINGLE SESSION without scheduling an appointment.
I received services for my son and daughter through Dr Rodriguez. I was referred to Dr Rodriguez by another public servant after seeking a counselor with my insurance. I often refer her by name to other officers based on the amount of help she has provided to us to heal our relationships. Dr Rodriguez helped me to realize my own issues during family sessions. There is a palpable stigma with any sign of weakness or vulnerability in our department. I get nervous walking in the building because I'm afraid a peer will see me and be childish.
Dr. Rodriguez has helped me as a first responder wife to cope with the stresses that comes with their profession. She not only has helped me individually, but also my marriage as well. I hope she knows how much she is appreciated.
Dr. Rodriguez assisted my wife and I with the difficulties that arise in a relationship from being a police officer. Dr. Rodriguez was extremely well versed in common problems of first responders amongst themselves and with their spouses/families. Dr. Rodriguez created a space where spouses could communicate their problems/concerns openly then effectively find a solution along with the steps to get to the solution.